You've found the most dependable window cleaning company in Palm Springs.
Bright and Clean Windows is a family based business that has experience going back to the late 1960's. Additionally, we carry $4 Million liability insurance.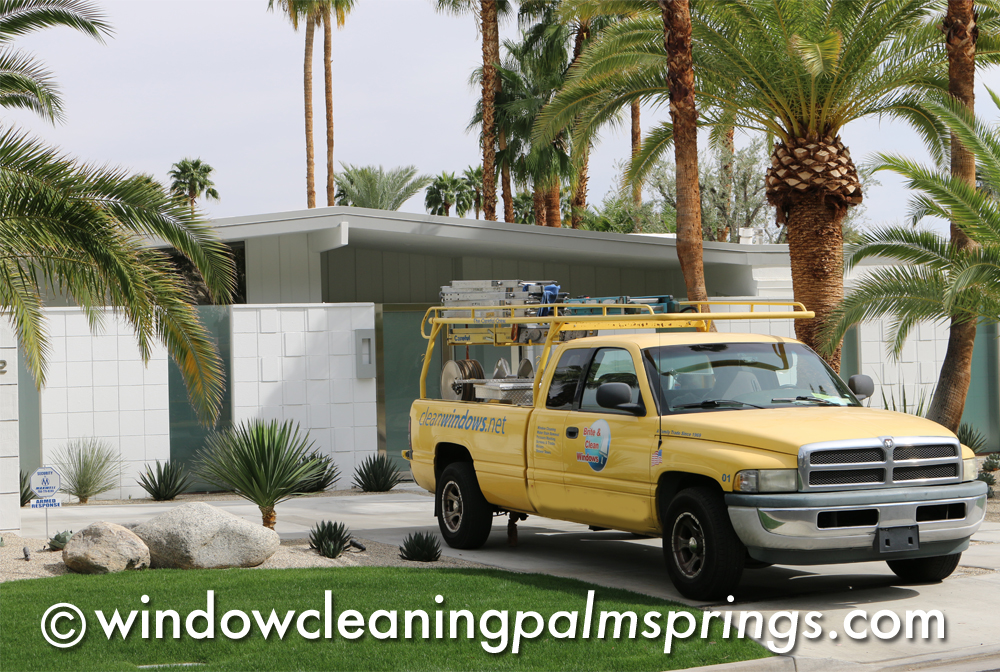 We have many staisfied clients that will tell you how we have served them. A video testimonial is the real proof.
There is no substitute for a proven track record in any industry. Finding a good quality window cleaning company in Palm Springs that cares about doing a good job cleaning your windows, and removing hard water stains especially, can be a difficult task. A good indicator if the window cleaning company you are condsidering hiring for the job is a trusted window cleaning company is to check with the Better Business Bureau (BBB). We have the highest rating from the BBB so you can be confident choosing our window cleaning service.
Window Cleaning Zip codes covered: 92262, 92264
Window Cleaning Cities served: Palm Springs, California